Welcome to Mike's Print Shop.com!
Thanks for stopping by....we're glad you are here! To place an order or get help with a new project, enter our online Customer Service Center. To download useful software and find helpful information, search our Resources & Support area. To learn more about us, browse through our Company Information section.
An easy-to-use pulldown menu, search engine, and link to our contact form appear on each page. As well, feel free to consult the site map at any time if you're having trouble locating a particular item. If there's anything we can do to improve our site, please let us know.
Enjoy your visit!
Hot Off The Press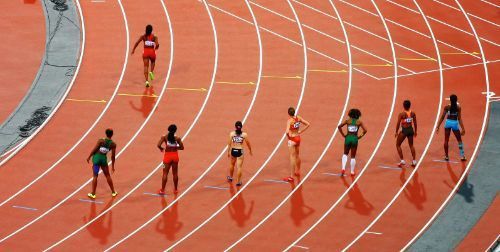 While the Olympics are incredibly different from your business and marketing efforts, there are always lessons to be learned from the events going on around us. Take this opportunity to learn from some of the world's best athletes!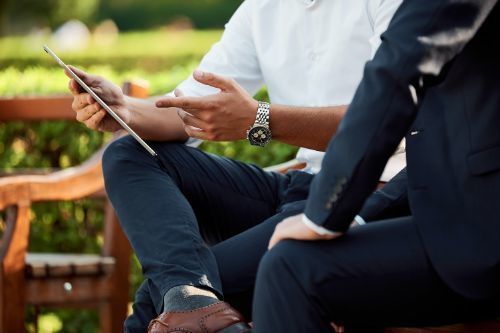 The concept is simple—if you run into someone in an elevator, would you be able to sell them on your business, your product or even yourself as an employee in the short amount of time it takes to get to your destination?